Collector Conversations: Rotem Ben Shitrit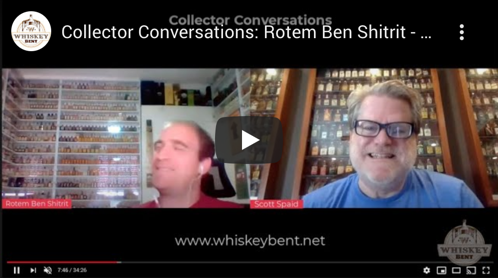 Be sure to watch this edition of Collector Conversations featuring Rotem Ben Shitrit. Rotem's collection is nearing 10,000 miniature whiskey bottles and he admits he might be just a wee obsessed. Learn about Rotem and his collection, his favorite bottles, and the craziest acquisition he has ever been involved in.
Follow Rotem on Instagram and his website to check out his rarities.
---