Dusty Whiskeys – 2014 Year in Review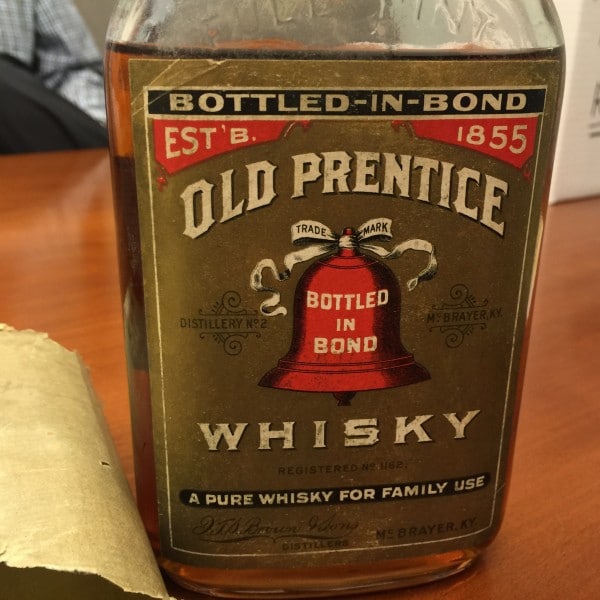 Hello fellow Whisky Benders! This time I'm going to let the pictures do the talking as I share photos sent in for appraisal or general information during 2014. Some are good, some bad, and some ugly. All of them interesting. Scroll down to see last year's crop. Thanks to everybody who sent photos to me last year! Please keep them coming so we can learn more about these old dusty whiskeys and share with other enthusiasts.
Here's to a great 2015. Cheers!
Scott

Invalid Displayed Gallery